We are Palisades MTB, a group of cycling enthusiasts with our sights set on establishing spectacular mountain bike trails in the Palisades Region. Mountain biking is currently not available in the vast majority of beautiful parks in Orange, Rockland and Bergen Counties.
Find out about our organization,
mission, our methods, and the results of our advocacy.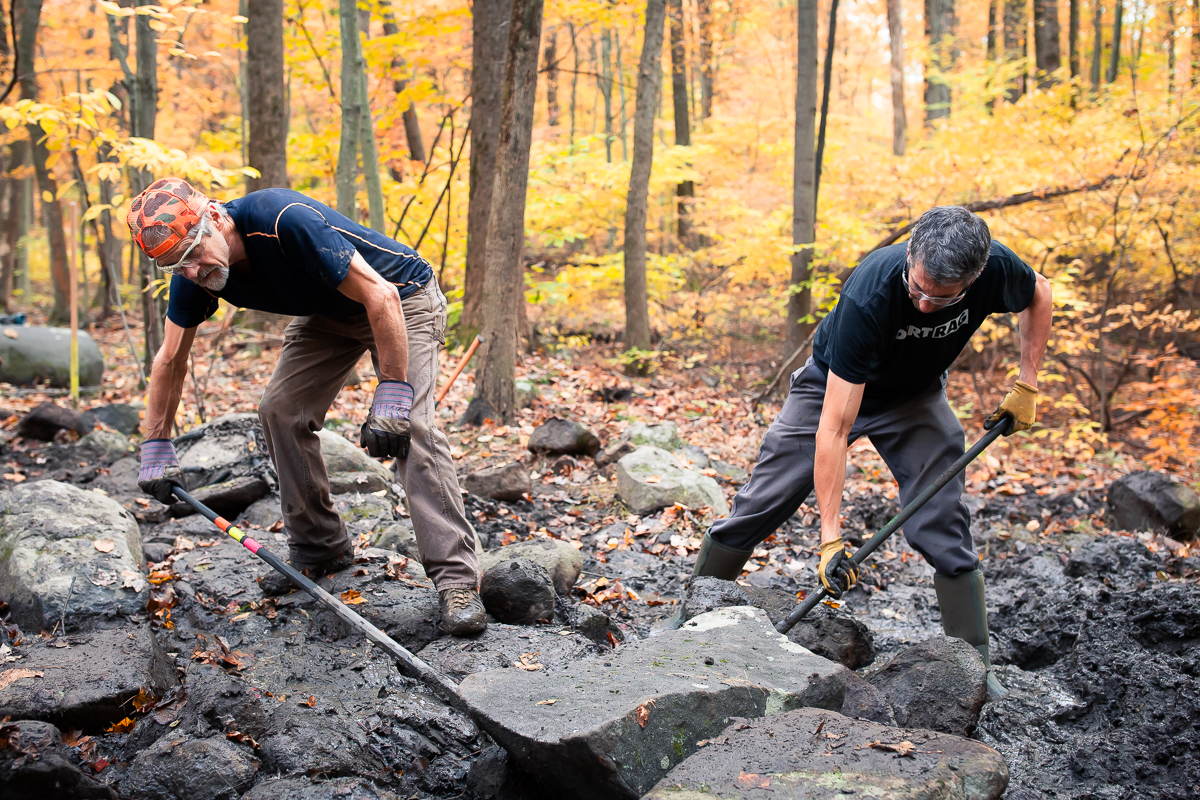 Ready to take the next step? You can become a contributor to our cause, or participate yourself.